Figure | Sohu Auto Front Report Team, Official Fiat Article | Xu Shuhuai
[Sohu Auto Black · Passenger] At the 2020 CES show, Fiat unveiled a concept car called Centoventi, this concept car represents Fiat's future-oriented electric solutions. By making full use of the structural advantages of pure electric vehicles, the Centoventi concept car has conveyed to us many of Fiat's advanced concepts in miniature pure electric vehicles. The highly customizable features and colorful and cute shapes make it bound to become a new star on the road in the future.
Centoventi can be highly customized. It is like a Lego toy car that can be removed and replaced at any time. Different colors match different moods. Customers can choose from a combination of four roofs, four bumpers, four wheel covers and four fenders, plus more accessory catalogs, making each Fiat Concept Centoventi unique. These personalized customizations can be done at the dealership, and at the beginning of the model design, the flat body and modular design make this DIY very easy.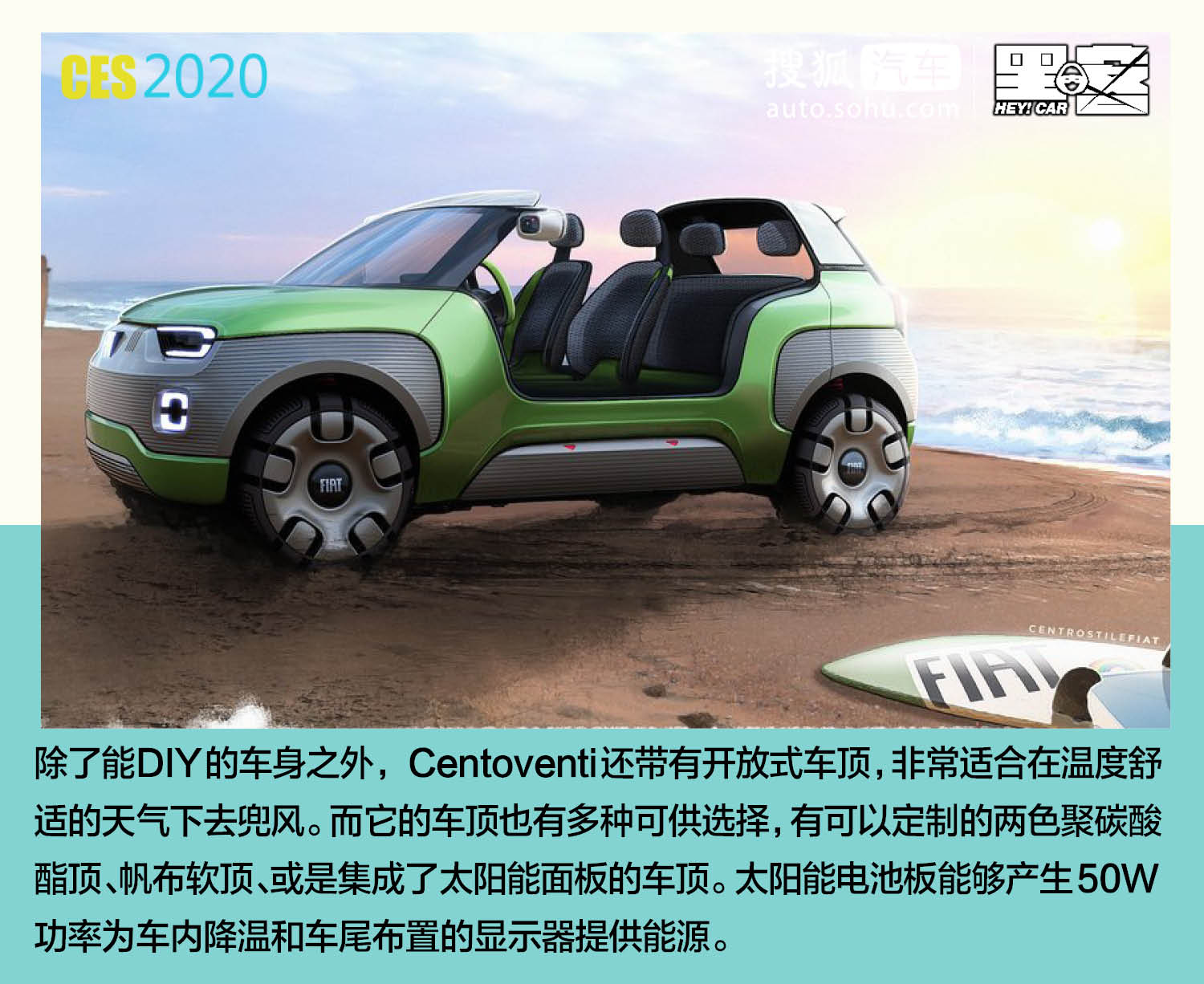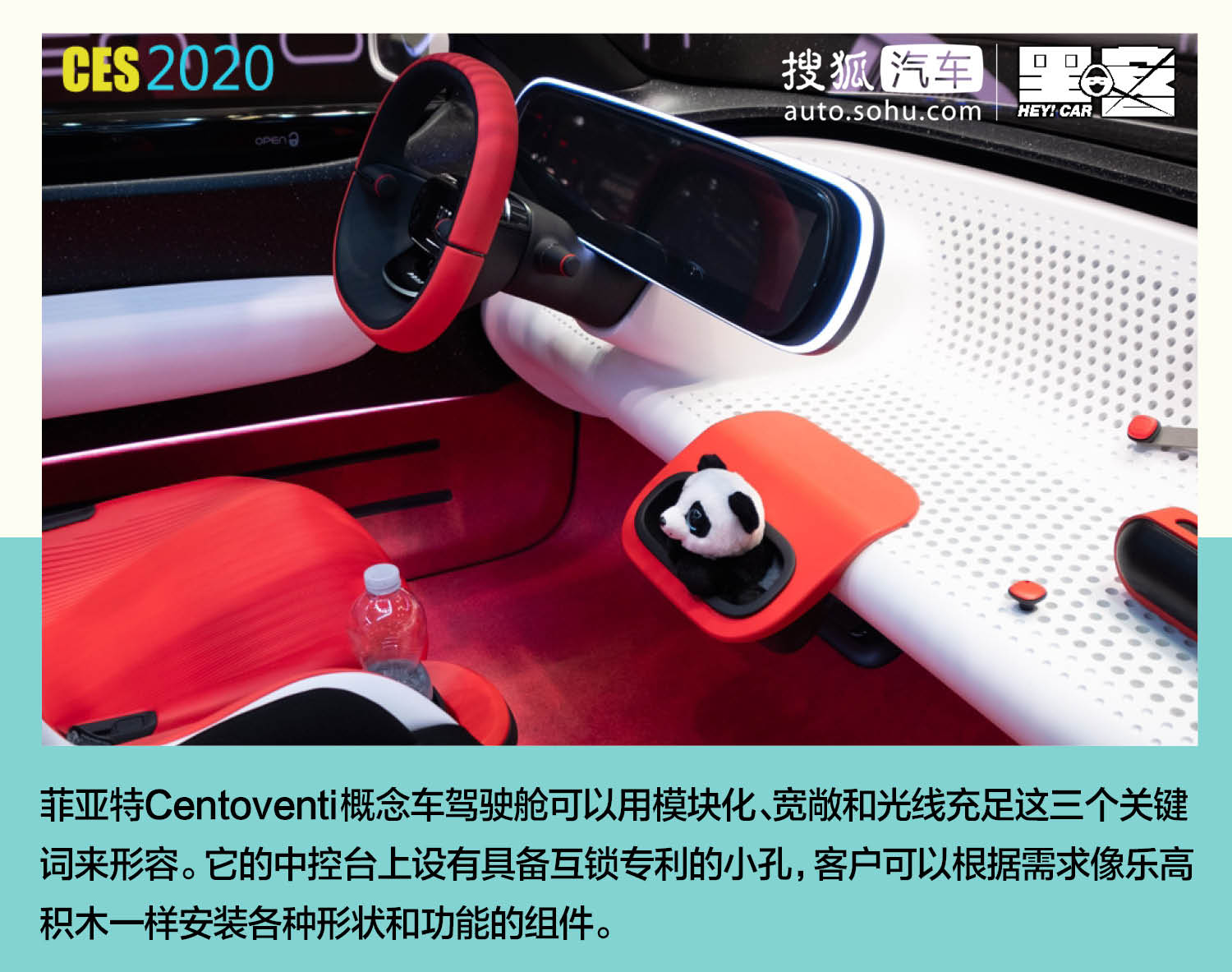 The official also designed 114 accessories, including audio systems, dashboards, door storage compartments and seat cushions. These accessories can be purchased online and installed by customers at home. In addition, some simple accessories (such as cup holders or document holders) can also be printed using 3D printers.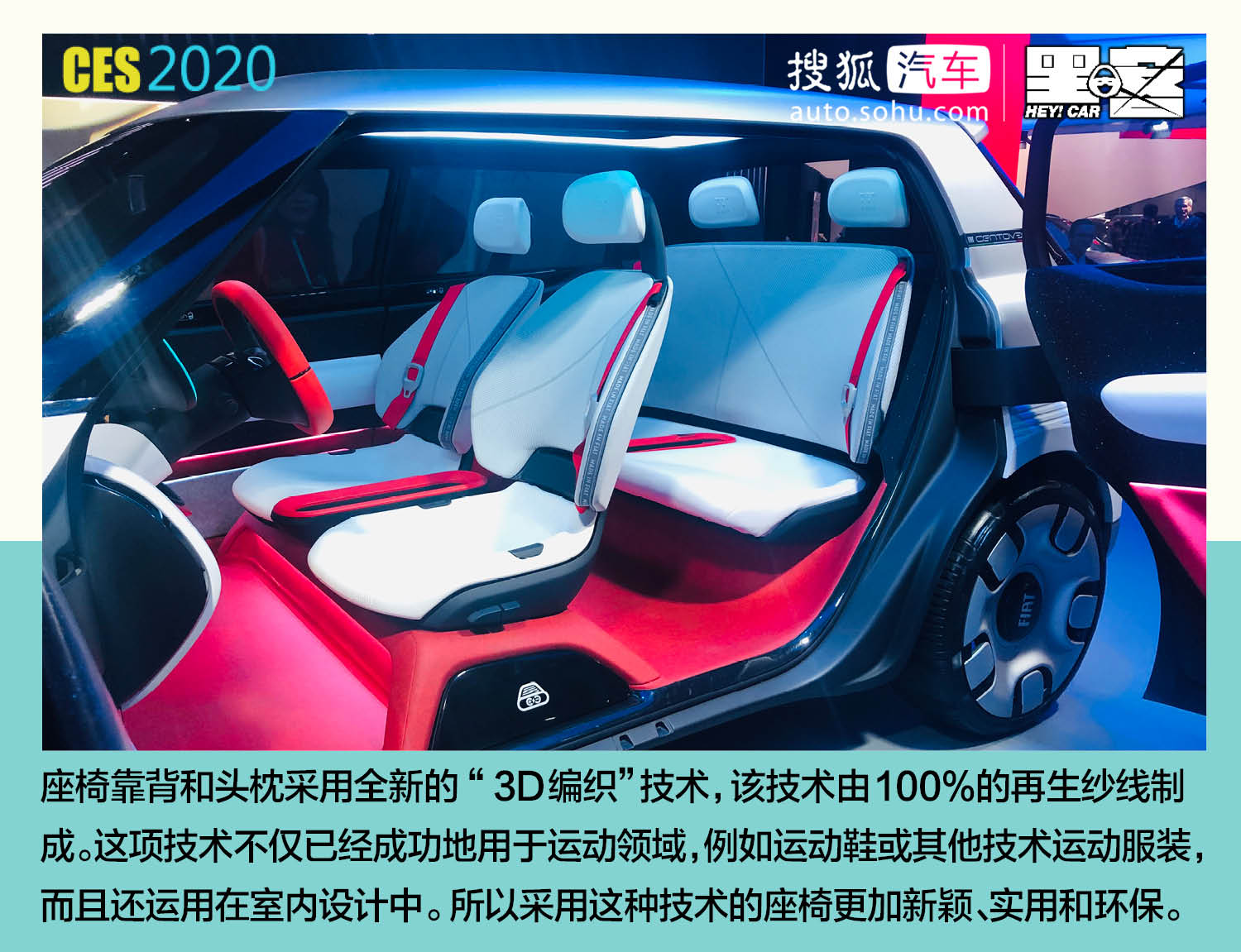 In terms of seats, the cushions and headrests can also be replaced as required. The front passenger position can be replaced with a storage box or a child seat. The rotatable rear seats also help it form an objective luggage compartment.
The seat base of the concept car is made of a new plastic formulated with polyolefin resin, which is three times lighter than other moldable plastics such as foam. This material can be colored directly in the batch, so it has no external coating, is more environmentally friendly and feels soft to the touch. In addition, this innovative plastic is antimicrobial, UV resistant and fully washable.
[· Full text summary ·]
Mini pure electric vehicles are one of the most popular sub-categories in the new energy vehicle market. The Fiat Centoventi concept car undoubtedly provides more novel gameplay in this category. Lightweight and convenient, zero emissions, high space utilization, high customization and other features make it uniquely based on the advantages of pure electric vehicle structure and also has many innovative gameplay.
From the information transmitted by the Centoventi concept car, the price of future production cars must be very close to the people. According to its characteristics, it is not only suitable for individual users of urban travel, but also suitable for travel rental companies and shared cars. It is hoped that the concepts and features conveyed by the Fiat Centoventi concept car can be realized in mass production cars as soon as possible. Back to Sohu, see more
Editor: