According to the US technology website "The Information" reported on January 8, Chinese technology company Huawei is in talks with several international banks to raise about $ 2 billion, proving that it still has the ability to expand under US sanctions.
A person familiar with the matter revealed that Huawei hopes to raise a total of 2 billion US dollars by issuing loans and bonds outside China, and financing negotiations with several international banks are part of this plan. Huawei plans to borrow about $ 1 billion from these banks and refinance $ 1 billion through debt issuance. However, specific details have not been finalized, and the total size may change. Both international banks and Chinese banks are within the target range of Huawei loans.
According to the report, the source said that the negotiations are still at the preliminary stage, and it is not known how many banks will join, nor is it clear how much funds Huawei will eventually raise. Sources believe that although Huawei has been cooperating with international banks for many years, the US crackdown on Huawei may make some banks reluctant to participate too much and have no involvement with Huawei. The results of this financing will also largely prove Huawei's ability to expand: Despite US sanctions, Huawei still allows international banks to participate in its future financing plans.
People familiar with the matter said that in-depth discussions on the loan and bond issuance program will begin at the end of January and after the Chinese New Year holiday ends. A Huawei spokesman declined to comment.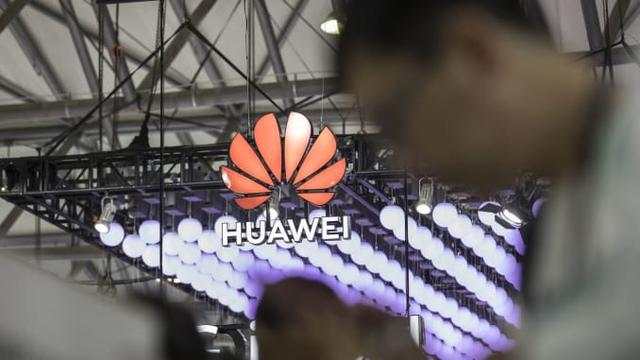 It is reported that Huawei is not in urgent need of new capital. Huawei said last week that the company's revenue in 2019 will increase by 18% to a record 850 billion yuan. However, Huawei 's rotating chairman Xu Zhijun said in a new year message to employees: "2020 will be a difficult year for Huawei. We continue to be under the" physical list "without the rapid growth in the first half of 2019 and the market inertia in the second half In addition to our own struggles, the only thing we can rely on is the trust and support of our customers and partners. "
(Edit: YZM)
Special statement: This article was uploaded and published by the author of People's Daily New Media Platform "People", and only represents the author's views. People's Daily only provides an information publishing platform. Back to Sohu, see more
Editor: