Graphic | Sohu Auto Comprehensive
Recently, we learned from relevant channels that Dongfeng Honda's mid-term remodeled UR-V was officially released. Power still uses 1.5T and 2.0T engines, but the front face has been greatly changed, using a new U-shaped large mouth front grille, quite imposing.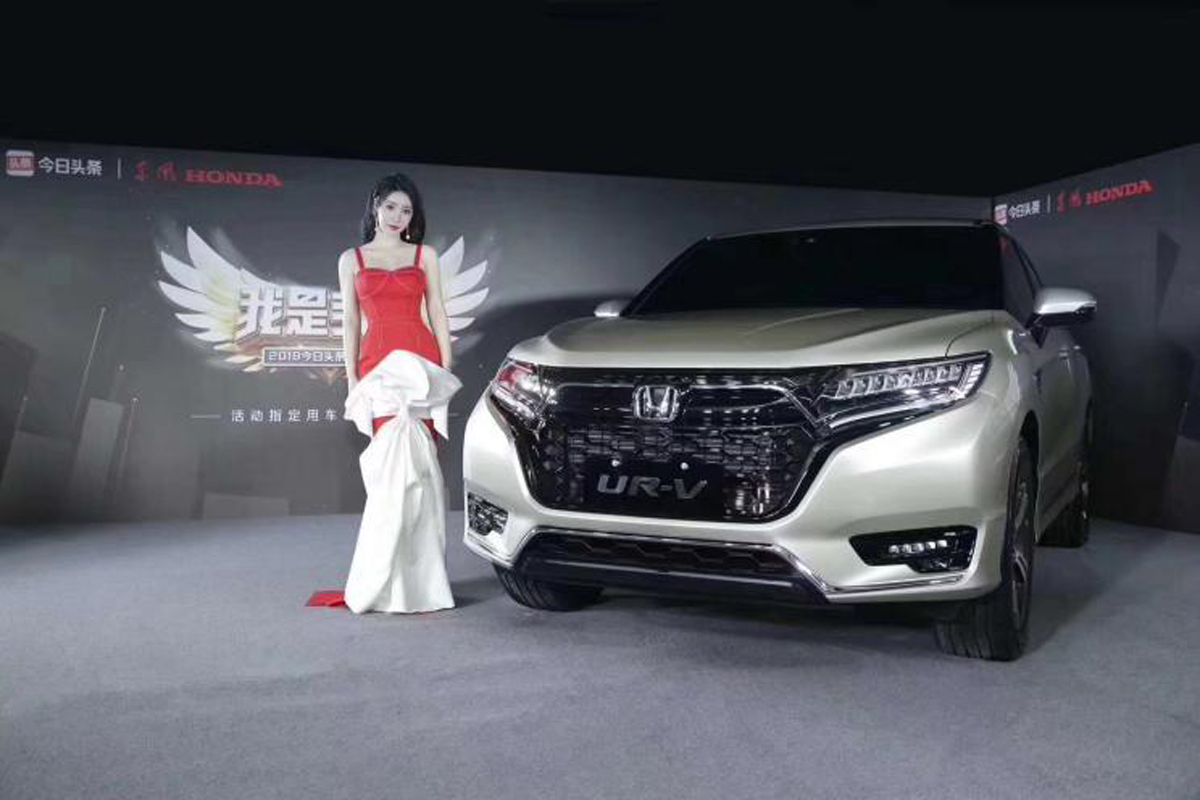 The front face of the new Honda UR-V changes a lot. The new U-shaped large-mouth front grille is painted in black and blends with the headlights with the same black bottom design. It looks quite imposing. Depending on the model configuration, the headlights are provided with full LED headlights / LED fog lights and halogen headlights / halogen fog lights with lenses. In addition, the 1.5T-powered 240TURBO models use 19-inch five-spoke two-color wheels from current models.
The interior of the new car's taillight group uses a completely new design, and at the same time, a thin chrome strip hook is added to the bottom of the taillight. The rear door and rear surround retain the design of the current model, but the black partition of the rear surround is different from the current model. In terms of size, the length, width and height of the new UR-V are 4856/1942 / 1670mm, and the wheelbase is 2820mm. Unlike the 1.5T-powered 240TURBO model, the 2.0T 370TURBO model uses a new style of dense spoke wheels with the same 19-inch size.
In terms of power, the new UR-V continues to be equipped with L15BD type 1.5T engine (240TURBO model) and K20C3 type 2.0T engine (370TURBO model). The maximum power is 193 horsepower and 272 horsepower respectively, meeting the national six emission standards. In terms of transmission system, the 1.5T model is matched with a CVT continuously variable transmission, and the 2.0T model is matched with a 9-speed automatic manual transmission, and four-wheel drive models are available. Back to Sohu, see more
Editor: