Source | Sohu Auto Comprehensive
A few days ago, GAC Toyota officially announced that its new SUV model, Weilanda, has started pre-sale. The overall pre-sale price of the new car ranges from 170,000 to 250,000 yuan. According to previous reports, this car will be officially launched in April 2020. During the pre-sale period, GAC Toyota also introduced a series of financial policies for Weilanda, including 50% down payment of 2.0% for 2 years and 0% interest, 20% downpayment for 3-5 years of low interest; 2.5L dual engine hybrid models for 50% down payment for 1 year 0% interest; 20% down payment for 2-5 years; low interest rate; in addition, customers can enjoy additional purchase value of 500 yuan for additional purchases. The new car is a sister model of FAW Toyota 's new Rongfang, based on the TNGA-K platform, and is also positioned as a compact SUV. The pre-sale prices of the four mid-range models are shown in the following table: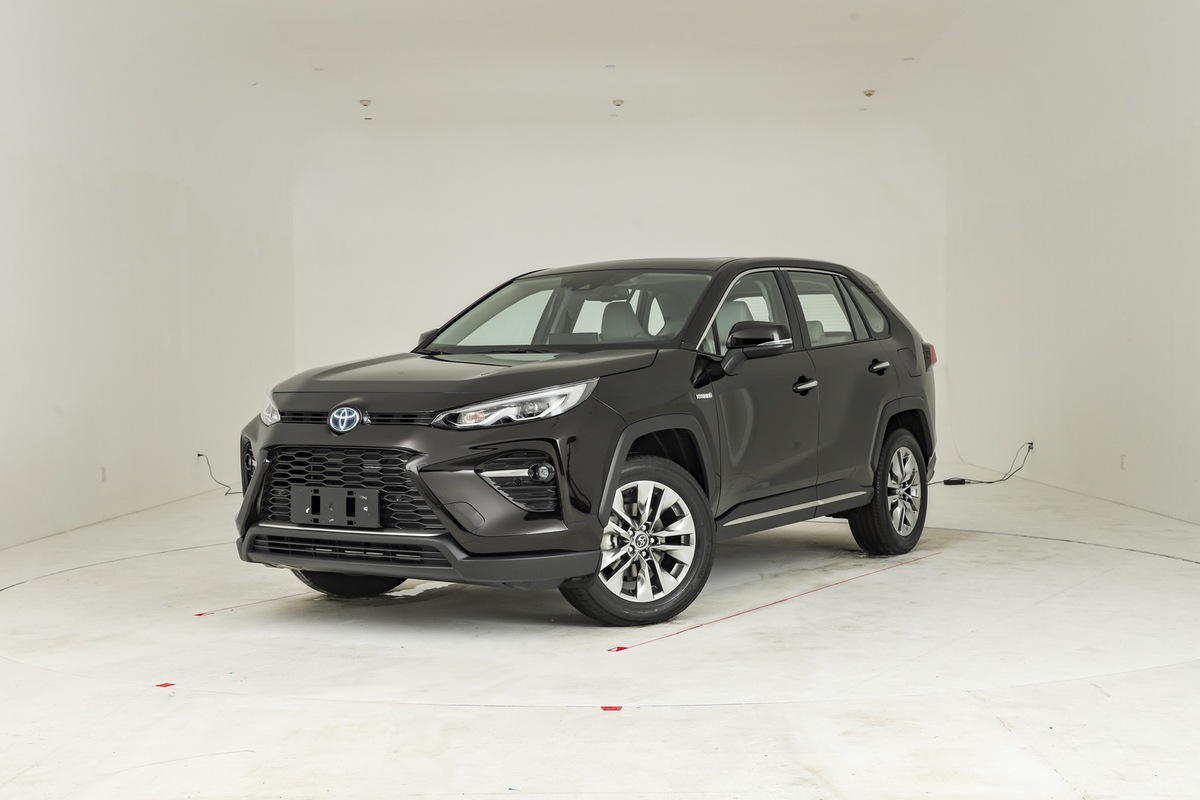 In terms of appearance, Wilanda adopts a new design language. Its headlights are more narrow and long. The lower air intake area is large and the trapezoidal blackened design is equipped with round fog lights on both sides. The overall grille has some Lexus. Spindle design style. The hybrid version is equipped with a bull's head logo with a blue border on the front and HYBRID on the fenders.
On the rear side, Weilanda uses rear-arranged rear lights. The reversing lights and turn signals are located in the middle. The daytime running lights and indicator lights are on the outside. The fog lights are placed in the middle and are located under the rear bumper. In addition, both the hybrid and fuel versions of the new car use a two-sided exhaust layout. In terms of size, the new car has a length, width, height of 4665/1855 / 1680mm and a wheelbase of 2690mm.
In terms of interior, Wilanda adopted a darker color scheme overall, making it look very stable. In details, the car is equipped with a three-spoke multi-function steering wheel and a large floating mid-size LCD screen, which makes the car look young and stylish. At the same time, the car's air-conditioning air outlet is equipped with a mechanical knob control key, making the driver's operation more convenient.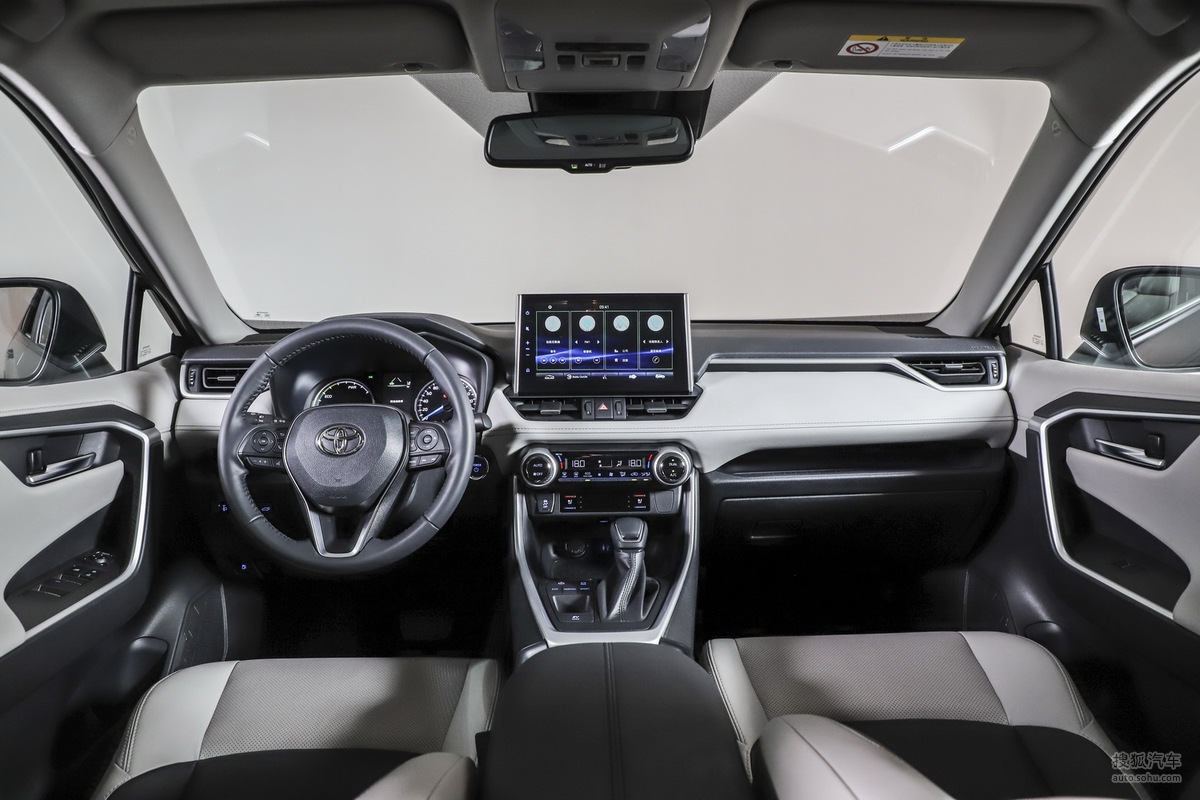 In terms of power, the new car will be equipped with a 2.0L engine / 2.5L hybrid system, of which the 2.0L fuel version is equipped with a TNGA 2.0L Dynamic Force engine with a thermal efficiency of 40%, and is equipped with a Direct Shift analog 10-speed CVT transmission (WCVT). In addition, the fuel consumption is as low as 5.7L per 100 kilometers, taking into account power and fuel consumption.
The 2.5L dual engine version is equipped with a TNGA 2.5L Dynamic Force engine with a thermal efficiency of 41% and the latest THS II hybrid power system. The fuel consumption per 100 kilometers is as low as 4.6L, and the cruising range can exceed 1000 kilometers, achieving fuel economy and Dynamic balance.
In addition, Wilanda also provides three four-wheel drive modes including dynamic four-wheel drive (DTC), dynamic vector four-wheel drive (DTV), and electronic four-wheel drive (E-Four). The vehicle's engine, transmission, EPS electronic power steering system, brakes and four-wheel drive system provide the vehicle with controllability and stability under different road conditions. Back to Sohu, see more
Editor: