Overseas website, January 9th. Australian wildfires continue to rag. Foreign media said that a total of nearly 500 million animals were buried in the sea of fire and about 25,000 koalas were killed in the fire.
According to the British "Mirror" report on the 8th, the blazing forest fire in Australia caused the death of about 25,000 koalas. Kangaroo Island, also known as "Kangaroo Island," originally had about 50,000 koalas. Today, half of them are killed in the fire. Some surviving animals have also been severely burned, their paws have melted, and the burned animals are suffering.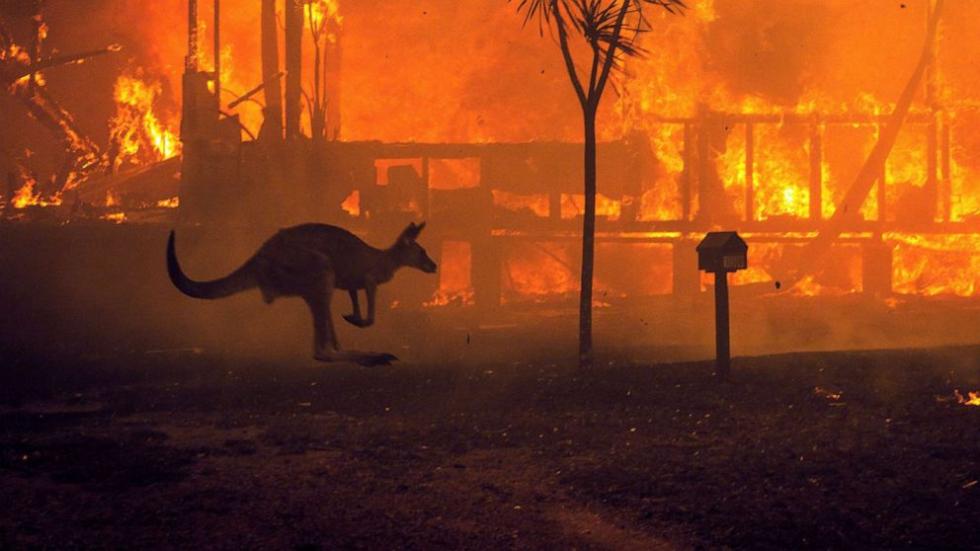 On the 8th local time, Australian Prime Minister Scott Morrison visited Kangaroo Island. He said southern Australia, particularly Kangaroo Island and the Adelaide Mountains, had been facing devastating losses, but the threat of jungle fires was not over.
Heidi Groffen, an ecologist at the Wildlife Land Organization, said that Kangaroo Island was once called "Little Noah's Ark" because this place can be used as a sanctuary, "It's our very The biggest fire seen in a long time, the fire almost destroyed the island. "
Sam Mitchell, a staff member at Kangaroo Island Wildlife Park, said hundreds of injured animals were being treated, including about 50 koalas. "Some of the animals suffered severe burns." Overseas Network / Zhang Min Intern Compilation / Han Jiatong) Back to Sohu, see more
Editor: